Thomas Kurys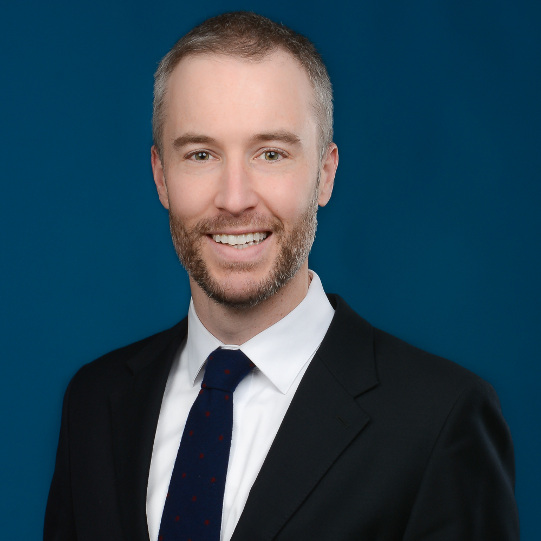 Tom provides straightforward, cost-effective advice to individuals and companies of all sizes and stages of development. He manages their trademark portfolios in Canada and around the world. He identifies and helps fill gaps in coverage, clears new brands, and flags risks posed by competitors.
If disputes arise, Tom helps his clients enforce and defend their rights both in and out of court. Tom has represented clients before the Ontario Superior Court of Justice, the Federal Court, the Federal Court of Appeal, the Trademarks Opposition Board and the Competition Tribunal.
Representative work
2660722 Ontario Inc. v. Adrenochrome Labs Inc. (T-2085-19) - represented defendants in an industrial design infringement and passing off action related to compatible pods for vapes (e-cigarettes), which settled shortly before trial.
The Dow Chemical Company v. Nova Chemicals Corporation (T-2051-10/A-379-14) - represented patentee in a successful action for infringement related to polyethylene compositions.
The Proctor & Gamble Company v. Reckitt Benckiser (Canada) Inc. 2015 TMOB 69 - successfully opposed a trademark application for SOOTHING CUCUMBER on the basis that it lacked distinctiveness.
Stargrove Entertainment Inc. v. Universal Music Canada Inc. (Competition Tribunal CT-2015-09) - obtained leave before the Competition Tribunal in a case involving the refusal to grant mechanical copyright licenses.
Activities
Tom is a member of the International Trademark Association's Commercialization of Brands Committee and the Intellectual Property Institute of Canada's Trademark Committee. Outside of work, Tom enjoys watching and talking about sports.
Professional qualifications & education
Barrister and Solicitor, Ontario
Registered Trademark Agent, Canada
Registered Patent Agent, Canada and USA
J.D., Osgoode Hall Law School
B.Sc. (Engineering Chemistry, First Class Honours), Queen's University
Selected publications
"Trademark Trouble: You Say Descriptive, I Say Distinctive" Intellectual Property Institute of Canada (IPIC) annual conference, October 2021 (co-presenter)
"How Will Brand Clearance, Filing + Prosecution Differ in a "Use-less" Regime?" Osgoode Hall Law School Professional Development, April 2019 (co-presenter)
"Canadian Supreme Court upholds global injunction against Google", Leading Internet Case Law, August 4, 2017 (co-author)
"Biotech Protection in the US, Canada, and EU: Is This a New Era?" BIO World Congress on Industrial Biotechnology, July 2017 (co-presenter)
"Your First Civil Trial", Ontario Bar Association (OBA) Professional Development Program, Young Lawyers Division, March 2017 (co-chair)
"What You Need to Know About the New Trademark and Patent Agent Privilege", Ontario Bar Association (OBA), December 2016 (co-presenter)
"Your First Civil Appeal", Ontario Bar Association (OBA) Professional Development Program, Young Lawyers Division, October 2016 (co-chair)
Panelist, "IP Aspects of the TPP", Association of Intellectual Property Firms, September 2016
"Divine discoveries: building a great case," Ontario Bar Association (OBA) Professional Development Program, Young Lawyers Division, March 2016 (co-chair)
"The imitation game", The Lawyers Weekly, March 2016 (co-author)
"The Supreme Court affirms the principle of technological neutrality in copyright law", Lexology, March 2016 (co-author)