Katia Ramundo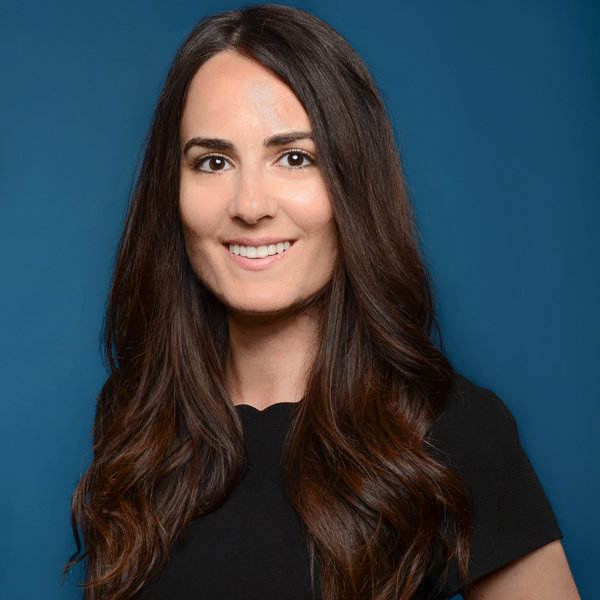 Katia is an associate at the firm. Her practice focuses on trademark prosecution, opposition proceedings, expungement proceedings, registrability opinions, enforcement, and related litigation. She has represented clients in matters heard before the Federal Court of Canada.
Katia also manages large trademark portfolios of Canadian and international companies. She regularly provides clients with strategic advice on how to best protect their brand, both in Canada and abroad.
Katia is a Canadian trademark agent and lawyer, as well as a US-qualified attorney. She is fluent in English, French, and Italian.
Professional activities
Katia is a member of the Intellectual Property Institute of Canada, the Canadian Bar Association, and the Ontario Bar Association.
Professional qualifications & education
Barrister and Solicitor, Ontario
Attorney and Counselor at Law, New York
Registered Trademark Agent, Canada
J.D., University of Miami School of Law, cum laude
B.A., McGill University