Graham Honsa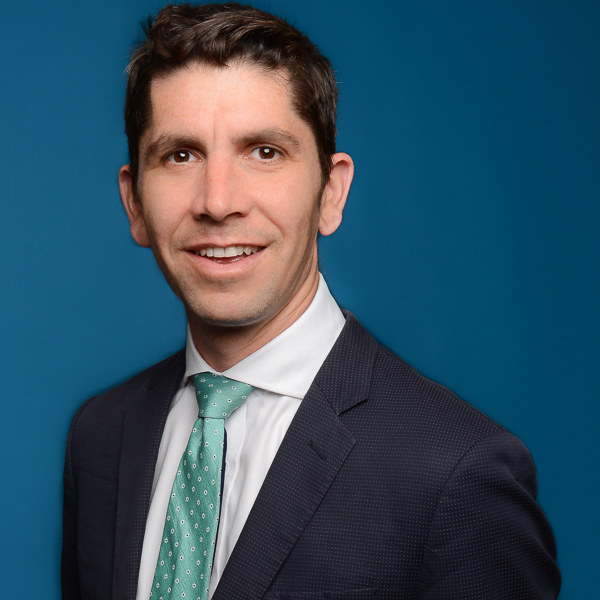 Graham is a technology lawyer who delivers practical advice. He helps clients identify, secure, and license their intellectual property rights. Graham honed a straightforward approach while serving as in-house IP counsel to a technology company.
Graham's varied practice includes patent and trademark prosecution, and copyright advice. He acts for clients in contentious intellectual property disputes before the courts. Graham has won cybersquatting complaints for numerous large clients.
Before studying law, Graham studied mechanical engineering and worked in the automotive industry.
Representative work
Representing plaintiff in an ongoing action for patent infringement related to monitoring systems for controlling liftable and steer axles on trucks.
Represented patentee in a judicial review of a Commissioner's decision concerning application of a maintenance fee.
Successfully appealed a decision of the Registrar of Trademarks to expunge a client's registered trademark. The Federal Court of Canada ordered reinstatement of the registration on appeal.
Represented defendants in defending and resolving a contentious industrial design and trademark case before the Federal Court of Canada. This led to the discontinuance of an urgent motion for an interlocutory injunction and the case. Resolved issues involving compatibles and compatibility claims.
As in-house counsel to a virtual reality hardware startup, oversaw the development of a sizeable patent, trademark and industrial design portfolio in Canada, the US and elsewhere.
Cost-effectively negotiated favourable settlements for defendants in torrent copyright lawsuits in the Federal Court of Canada.
Activities
Graham is active in Canada's technology and intellectual property communities. Graham is President of the Toronto Intellectual Property Group. He has held committee and executive positions with the Intellectual Property Institute of Canada, the Canadian Technology Law Association and Toronto Computer Lawyers Group. Graham also mentors student startup teams at the University of Toronto Entrepreneurship Hatchery. Out of the office, he volunteers as an instructor with the Ontario Track 3 Ski Association.
Professional qualifications & education
Barrister and Solicitor, Ontario
Registered Patent Agent, Canada and USA
Registered Trademark Agent, Canada
J.D., University of Manitoba
B.E.Sc. (Mechanical Engineering), Western University