Graham Honsa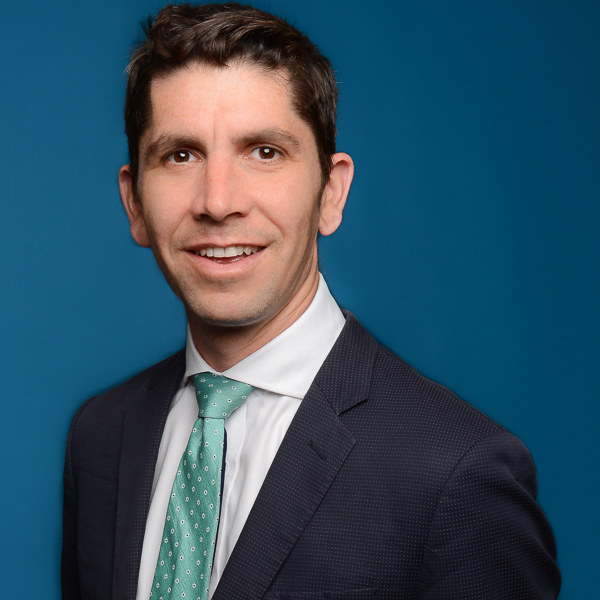 Graham is a technology lawyer who gives clients practical advice. As a registered patent and trademark agent, he helps clients identify, secure, license and monetize their intellectual property rights.
Large and small businesses rely on Graham to develop their intellectual property portfolios and to represent them in contentious intellectual property disputes. Graham understands clients' brands and technologies; he studied mechanical engineering, worked in manufacturing and he has an innate curiosity that helps clients tackle challenging issues. He has a straightforward, practical approach to legal services, an approach he honed in a previous role as in-house counsel to an early-stage technology company.
Professional activities
Graham is an active member of the technology and intellectual property communities in Canada. He has held committee and executive positions with the Intellectual Property Institute of Canada, the Canadian Technology Law Association and the Toronto Intellectual Property Group, where he is the Membership Officer. Graham has been a mentor since 2014 for student startup teams at the University of Toronto Entrepreneurship Hatchery.
Professional qualifications & education
Barrister and Solicitor, Ontario
Registered Patent Agent, Canada and USA
Registered Trademark Agent, Canada
J.D., University of Manitoba
B.E.Sc. (Mechanical Engineering), Western University